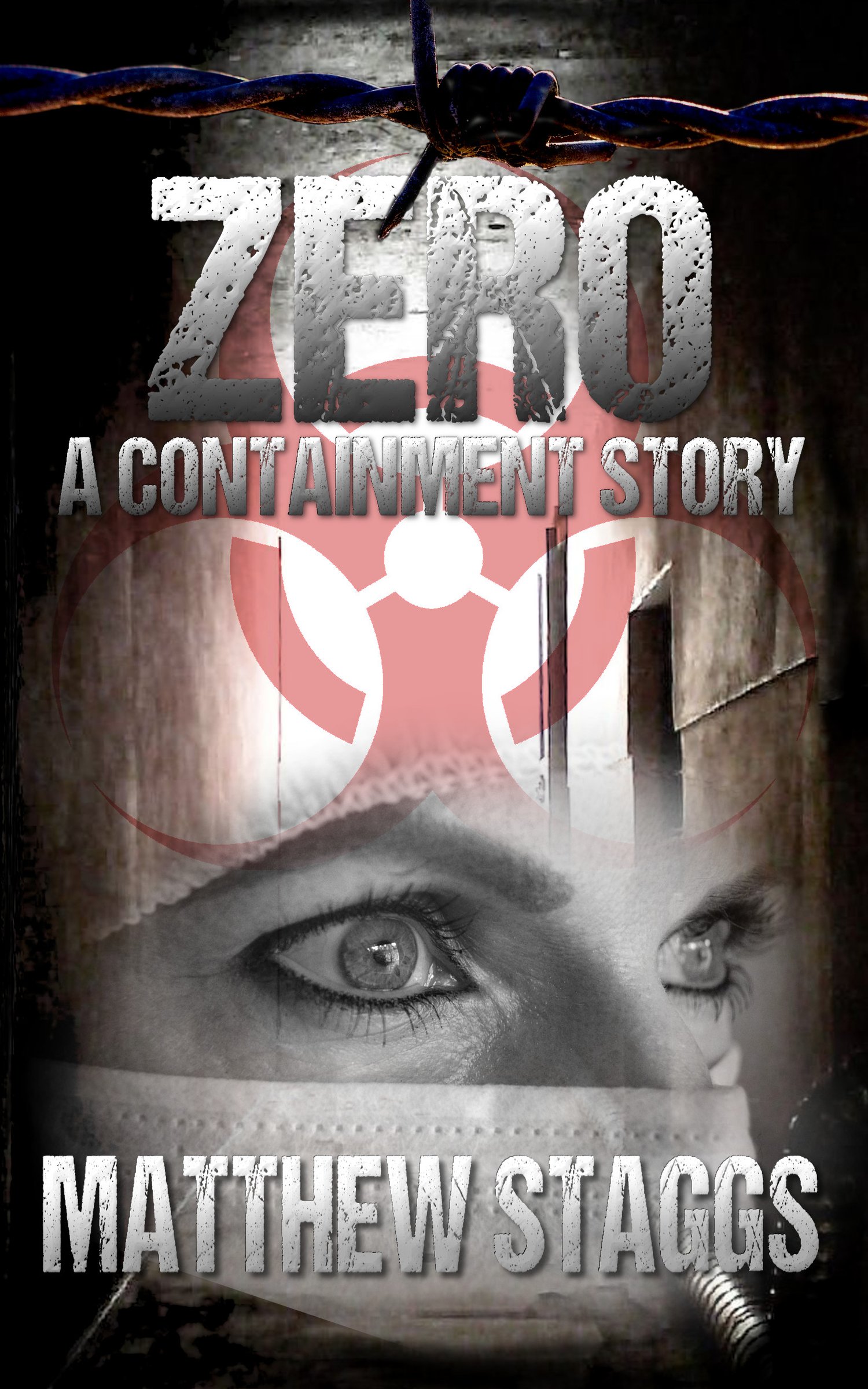 Zero: A Containment Story (Containment Series Book 4) (ebook)
On Sale
Every plague has a beginning.

Decades before the Gratz family found themselves running for their lives from the CDC, no one knew about the virus that would become known as "The Spot."

Charlotte Tasker was the only doctor for miles, and when a migrant worker walked in through her doors, she had no idea what his strange rash would ultimately mean for her and her town.

Soon, the CDC learns of the epidemic and sends in a specialist to investigate. Charlotte soon learns this isn't his first time to deal with an outbreak.

Zero is a short story set in the world of Containment, the gripping 3-part dystopian bio-thriller. Available now as a stand-alone story, or as part of the Containment box set.

Begin your history lesson today.